making your musical project come true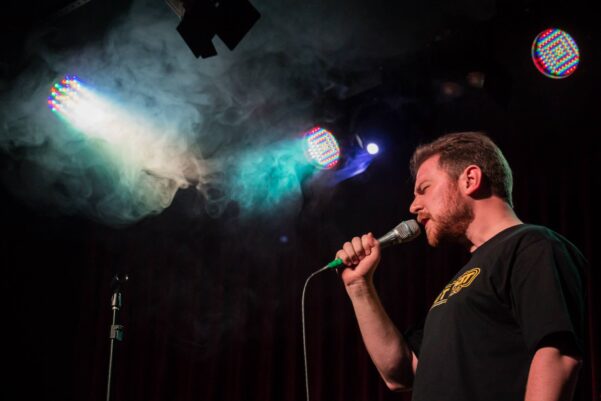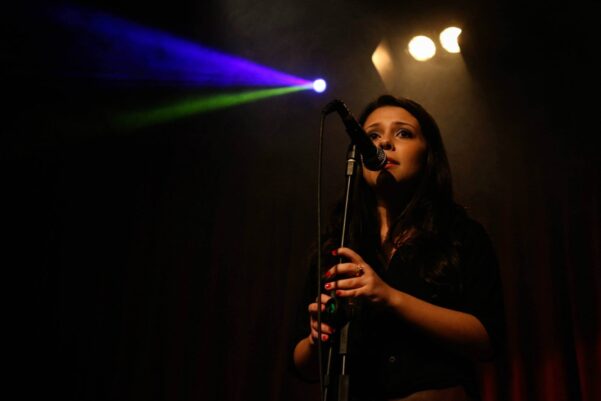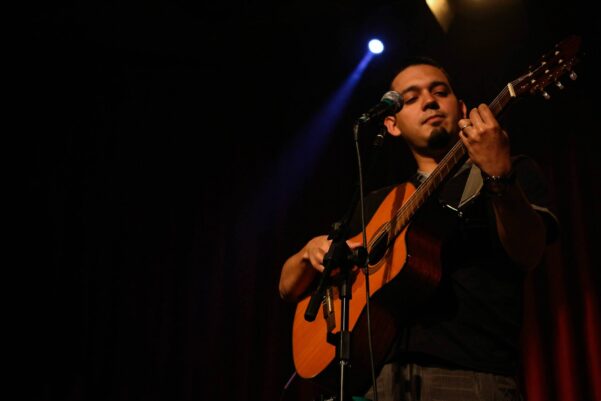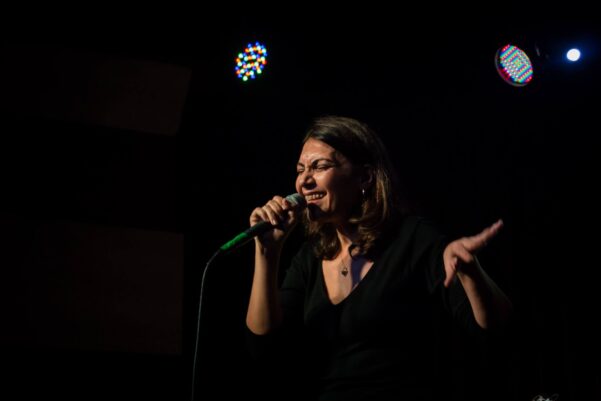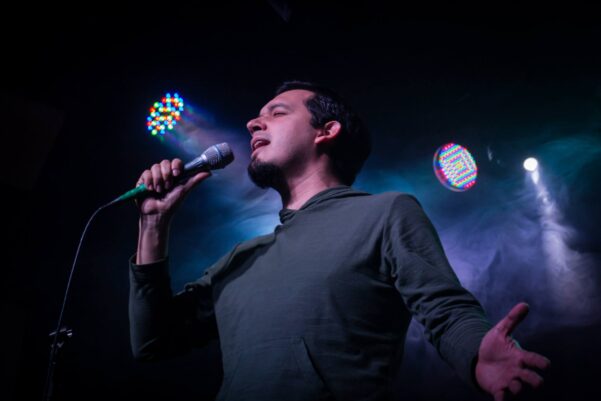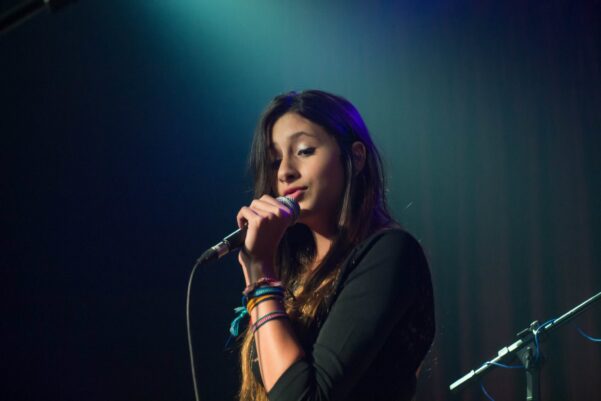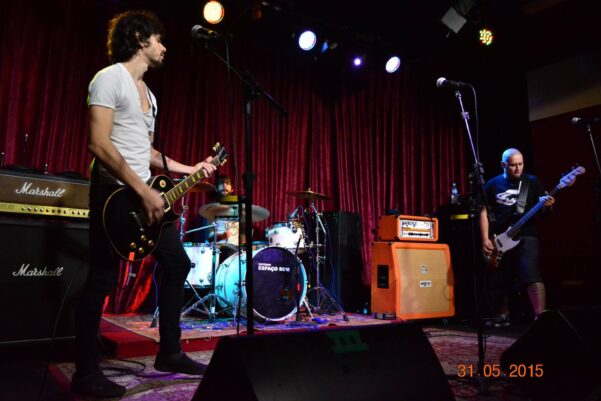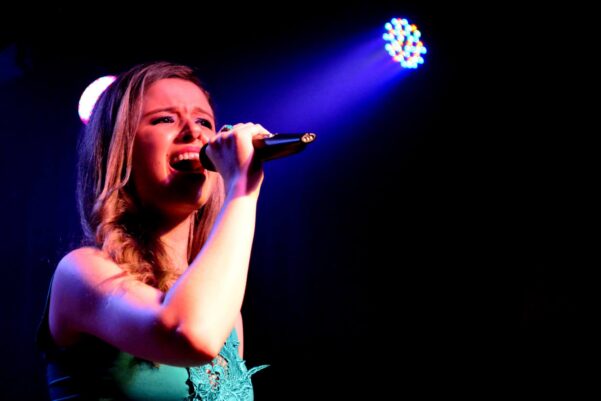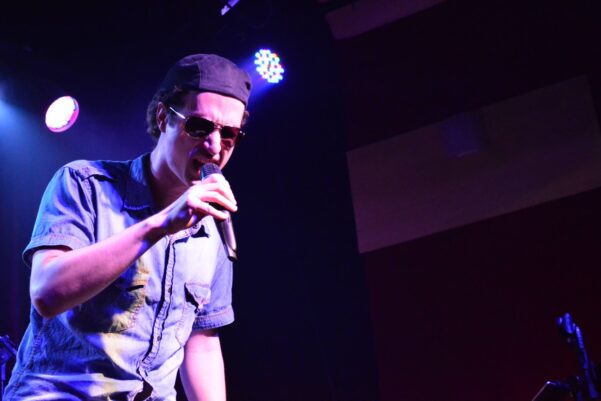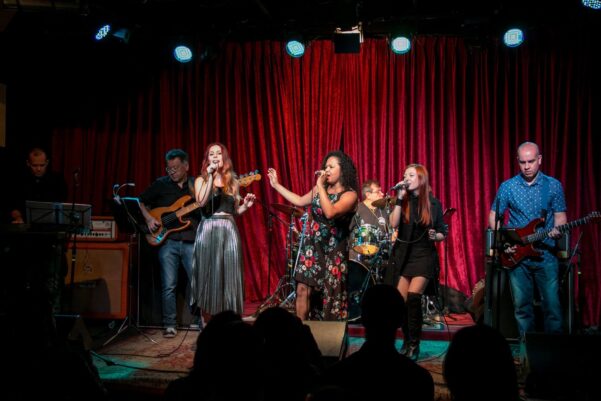 360° concept = your project done
We take care of all aspects of your music project. You can count on us in every stage of production, composition or songwriting, required lessons, audio and video recordings, arrangements and events.
We combine in-house and 3rd party structures in order to provide you with the best tools and ultimate quality at an affordable price.
Production
This is the concept of your musical project. Deciding songs, keys, musicians, recording and/or pocket show venues.

Arranging
The band comes in. We hire the musicians and talk to them to finesse production ideas. Then we rehearse all songs.
Recording
Which studio is best for your project? A large one to record drums and percussion or a cozy one to record vocals? Maybe all that.
Editing/Mixing
The art of putting everything in time and in key as well as balancing instruments, panning them and applying effects.

Mastering
The final adjustments before releasing the songs to Streaming or even cd's. Volume and tonal aspects are very important here.
Video/Pocket Show
Finally each song can have a video for Social Media and/or we can have a Pocket Show to present your music to a public.
– Vocal coach, composer and producer
Raphael Begosso has a Bachelor of Music Degree in Composition and Conducting from Universidade Estadual Paulista (UNESP), the best Music University in Brazil. As a top student of his class, he was granted a scholarship from CNPQ and was invited to join a scientific research group called PET. Raphael has worked as a director, arranger, and producer for many vocal groups and choirs. His group CantaMais performed around São Paulo and was invited to appear on a TV show called Programa do Jô (you can find it on our YouTube channel). He studies voice since 1998 and he is a vocal coach since 2002. Raphael also studied piano, guitar, and choir at Escola de Música do Estado de São Paulo (former ULM). One of Raphael's great mentors is Brett Manning from Singing Success – a method used by many famous Grammy, MCA Awards and Dove winners like Hayley Williams (Paramore), Taylor Swift, Keith Urban, Mark Kibble and Claude Mcknight (Take 6), Michael Barnes, Luke Bryan among others.